Tag Archives:
disney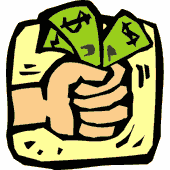 Jeremy and Erik talk about the BBC version of the Hitchhikers Guide to the Galaxy and the movie version of  Zaphods two heads.  Beer distribution inconsistencies are discussed such as Dog Fish Head Brewery and Yuengling (though Jeremy can't remember that name).  Jeremy invents a new reality show focusing on Erik's Children's Resale shop.  Jeremy tells a story of selling an iPhone on eBay and Craigslist including the pitfalls therein.  Patent law, Disney, apple iProduct thievery and privatized prisons are all touched upon.  Finally the guys play a new game called identify Jeremy's junk.

Podcast (tficast): Play in new window | Download
Posted in
TFICast
Tagged

auction, beer, craigslist, disney, dog fish head, ebay, iPhone, patent, prison, reality, sell, yuengling
Leave a comment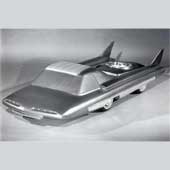 Jeremy and Erik drink homemade wine and submit a randomly interconnected podcast in which they talk about the Ford Nucleon, fusion vs fission, Cash for Clunkers, Fort Hood, aliens and Jesus.  Jeremy submits that perhaps we're at the dawning of the universe and that humans are the most advanced life forms.  Then they pontificate whether or not cavemen looked at the stars and are amazed by them.  Jeremy talks about the lack of enthusiasm with moon landings.  Erik lays out a conspiracy that Disney funded the moon landings.

Podcast (tficast): Play in new window | Download